5 Summer Eyewear Trends
Summer is all about on-trend eyewear, including playful looks and bold designs perfect for the beach or pool. From geometric-shaped reading glasses to chic polarized sunglasses, there's an ideal pair for everyone. Check out our latest eyewear trends below for your best summer frame shape and style.
Playful Cat Eye Glasses
Summer is for exciting vacations and social events, making it the perfect time to wear playful cat eye glasses. These confident, feminine eyeglasses feature dramatic upsweeps at the outer frame edges. Feel free to go bold with eye-catching angles or try a more subtle eyewear design. Many cat eye frames have a vintage vibe, but you'll notice some styles are lightweight and refreshingly modern.
No matter what look you like, you'll keep your cat eye glasses summer-ready with jewel-toned color ways and eco-conscious materials. Delicate silhouettes and subtle ombre designs are popular with everything from blue light glasses to progressive lenses. Get the wear-anywhere look you want with berry or blush pink frames. Then, soak up the sun with eyewear in teal or deep purple.
This season, we love the look of cat eye glasses with animal-inspired patterns that reflect the most attractive and on-trend animal prints. If you wear your readers to the office, combine a traditional design with inspiring summertime colors. Cat eye glasses look gorgeous in a combination of tortoiseshell patterns and soft pastels. This summer, we're wearing color block patterns and quartz patterns with vibrant colors such as botanical green or purple.
2. Unique Oversize Frames
Oversize eyeglasses continue to reign supreme this summer. While flattering on almost any face shape, they also feature a confident design. If you're into the larger-than-life look, there are plenty of ways to elevate it. Soft square frames are trending, especially when they're extra-chunky or feature energizing frame colors.
Need some style inspiration? Cherry red readers are perfect for wearing with a maxi dress or a classic denim shirt, while spice-colored blue light glasses will spruce up lightweight cotton blouses and crisp office jackets. This season, there's beauty in simplicity. Choose translucent frames for a confident, stylish look with any summer outfit. Clear frames look clean and fresh, whether polarized sunglasses or reading glasses. You'll even find see-through eyeglasses in colors like blue and gray.
Discover a one-of-a-kind look for patterns that showcase the oversize soft square shape. We're big fans of abstract patterns and micro florals. Even classic black sunglasses can look impressive with bubble frames and gold accents. Create a luxe look for vacation with a chunky eco-friendly chain made with recycled materials. Colors like aqua and frost give a chic vibe and match any frame.
3. Bright Frame Colors
No matter where you go this summer, you'll see neon frames and brightly colored eyewear. This hot accessory trend complements the electric clothing colors and vibrant prints on the street and runways. To make a summer statement, shop eyewear for out-of-this-world oval-shaped sunglasses in banana yellow or high-voltage lime.
Cobalt blue is an on-trend color that looks chic and stands out, but you can also go with a bright hue like engine red or teal. Don't be surprised if you see white eyewear this summer, especially in reading and polarized sunglasses. This popular 90s look is back, especially when they're combined with interesting frame shapes like rectangles and ovals. Go multi-dimensional with a color block design or a gradient pattern. Our favorite color combinations include blue with green or wine with purple. We also like mint with pink or teal blue with lime. A colorful abstract design will look fun and playful without going overboard at a special event or the office.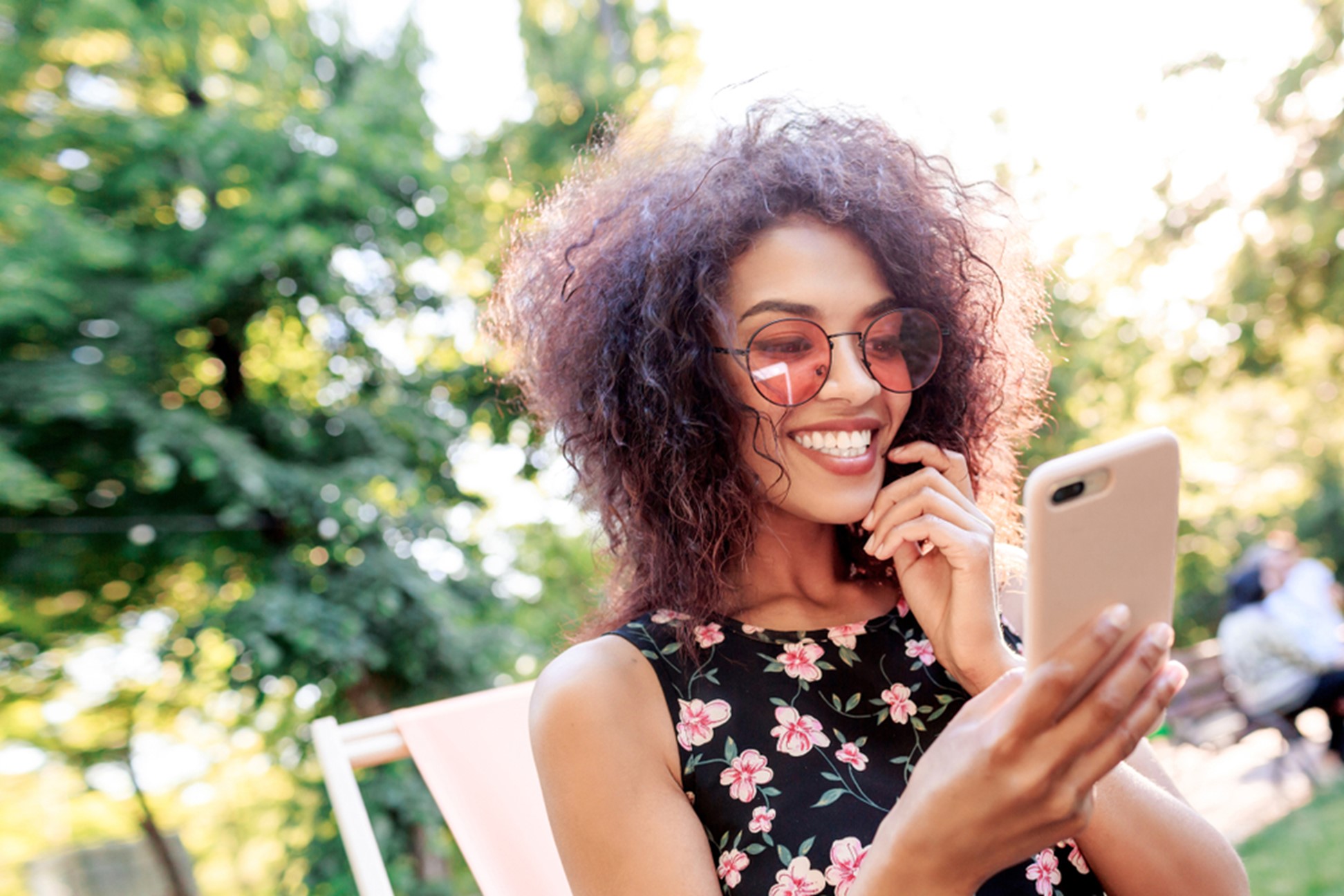 4. Tortoiseshell Patterns
Everyone has a pair of tortoiseshell eyeglasses they'll never forget. Whether it's a classic tortoise frame or a chic color variation like the Tokyo tortoise, you'll be on-trend in tortoiseshell this summer. The tortoise pattern is back because the animal world inspires it. This season you'll see everything from leopard spots to zebra stripes on swimsuits and sunglasses.
Tortoise is beloved because it goes with all frame shapes and matches nearly every outfit. You'll give off a relaxed vibe in round-shaped reading glasses. Go lightweight in a thin pair of soft square sunglasses you can wear with cotton tees and sundresses. Our favorite tortoiseshell variations this season include enticing leopard tortoise and refreshing gray tortoise. If you like a color block pattern or two-colored frame, you'll love combinations like pastel pink and gray tortoise or Tokyo tortoise with botanical green. Stay on-trend with all your favorite colors and patterns when you combine bright hues with tortoiseshell on the temple arms.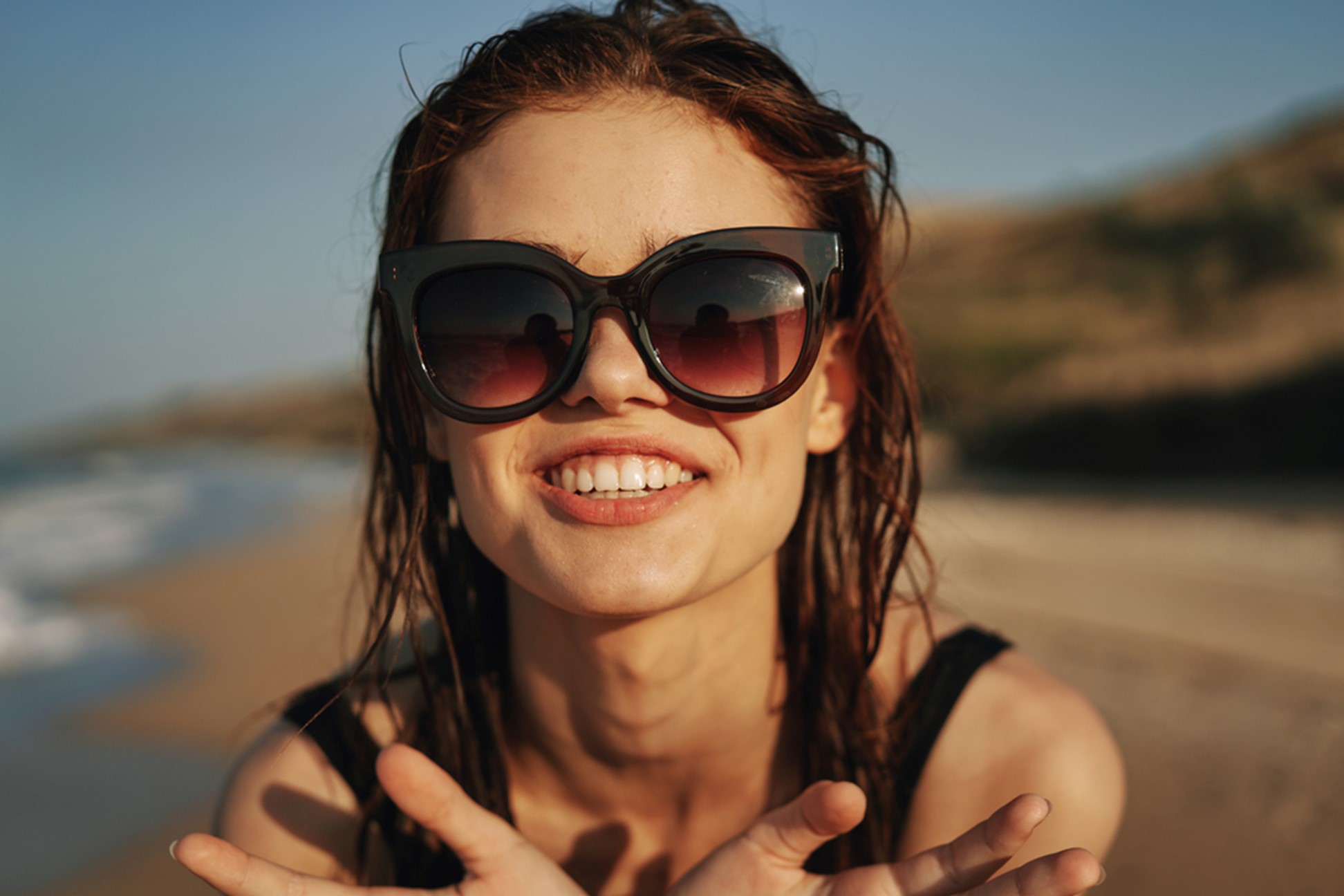 5. Dreamy Pastel Eyewear
Tone down the heat of the summer with soft, ethereal eyewear. Dreamy pastel reading glasses and sunglasses keep it chill during relaxation and reading time. You'll see nearly every shade of pastel in clothing stores, but certain hues help to make eyeglasses stand out. We like a pair of blue light-blocking glasses in pastel pink or light and airy mint.
Light blue enhances cat eye glasses and soft square frames. We also love the look of soft purple reading glasses with micro floral temple arms or luxe gold accents on the end pieces. Iridescent eyeglasses in shades of pastels will make you feel like you're spending summer on a cloud. Match your frames with white tees and denim and create an easy, classic look you can wear anywhere you go.
Stand Out in Summer Eyewear
Summer is about being bold and daring! We can't resist this season's trends, especially in such attractive patterns and colors. It can be hard to choose just one or two pairs of eyeglasses, so think about your summer activities and what's already in your closet. When you match your sunglasses or reading glasses to your look and personality, you'll be just as inspired as you are confident.