14 Hairstyles That Hide Greasy Hair
Dealing with greasy hair is a pesky challenge that leaves us searching for quick solutions. Oily locks may result from overactive oil glands, environmental factors or simply skipping a hair wash. Fortunately, there are numerous hairstyles that not only help disguise greasy hair but also accentuate your natural texture.
Want to learn more? Keep reading to discover 14 trendy hairstyles that effortlessly conceal greasy roots. You'll also learn more about the role of using professional hair care products to maintain healthy locks.
The Sleek High Ponytail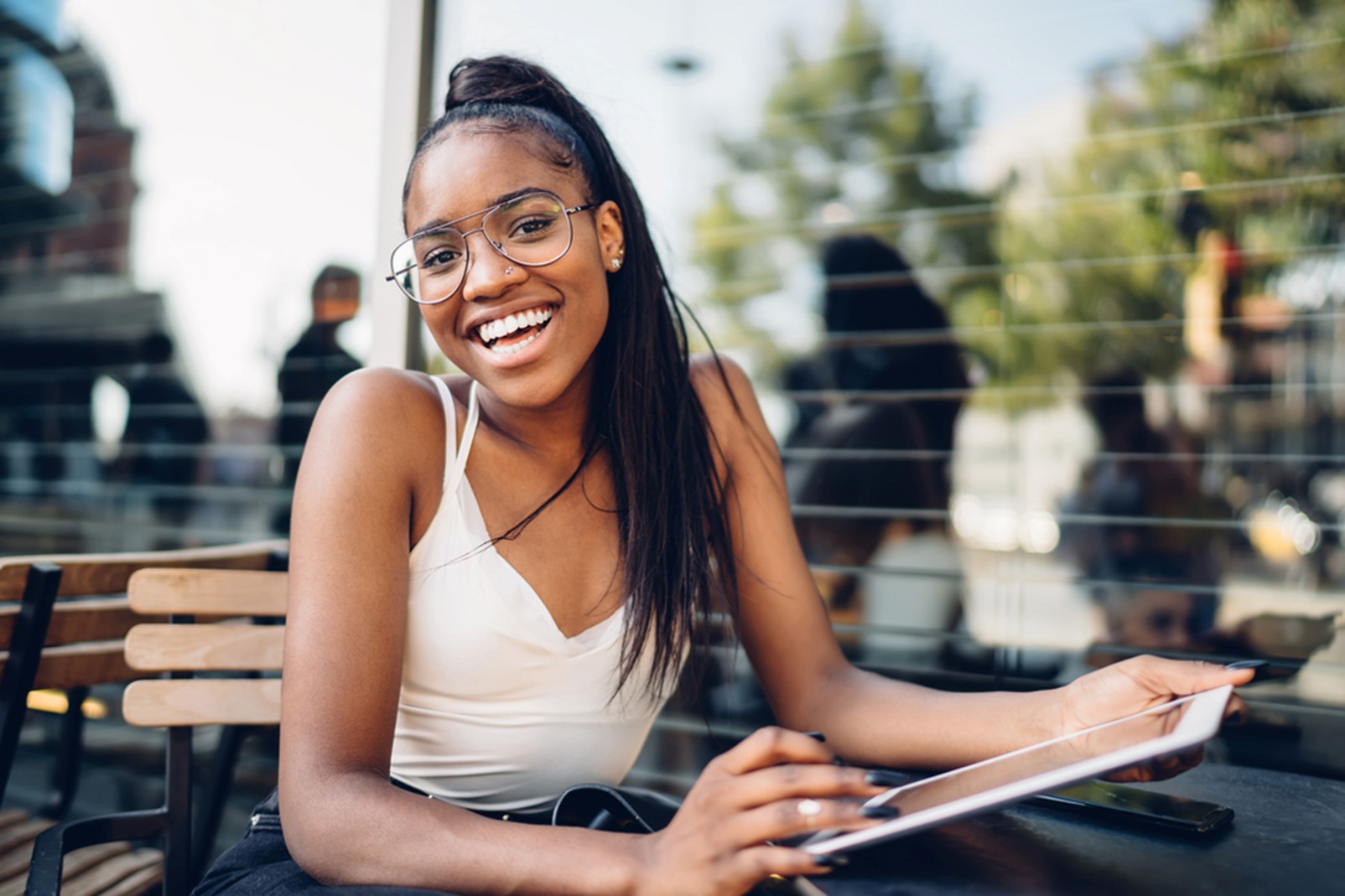 A timeless classic, the sleek high ponytail is a go-to hairstyle for concealing greasy hair while exuding sophistication. Gather your hair at the crown of your head and secure with a hair tie. Use a salon hairspray to smooth flyaways for that sleek look. For added elegance, wrap a strand of hair around the base of the ponytail to conceal the elastic. This refined hairstyle effortlessly hides oily roots.
Textured Low Bun
The textured low bun is an effortlessly chic hairstyle that disguises greasy hair and showcases your hair's unique texture. Begin by pulling your hair back into a loose low ponytail while leaving a few wisps to frame your face. Next, twist and wrap the ponytail around its base, securing it with bobby pins to create a textured bun. This style oozes bohemian allure and effectively masks any signs of oiliness.
Side-Swept Braid
Effortlessly versatile and trendy, the side-swept braid is an ideal hairstyle for those mornings when you sleep a bit too late to wash your hair. Brush your hair to one side. Then, start braiding from the opposite side of your part. Maintain a loose braid for a relaxed look, or opt for a more intricate fishtail braid for boho-chic appeal.
Half-Up Top Knot
The half-up top knot is a perfect playful hairstyle for hiding greasy hair. To achieve this look, gather the top section of your hair into a high ponytail and twist it into a knot. Allow a few strands to cascade around your face for a soft finish. This look effortlessly hides oil and adds volume to your hair, lending it a fresh and rejuvenated appearance.
Headband Bliss
Headbands are a savior when it comes to adding flair to your overall look. Choose a wide, textured headband that complements your outfit and hair color. Place it an inch or two behind your hairline and gently push it forward to add volume to your crown. This chic and retro-inspired style conceals greasy hair while making you look downright adorable.
Effortless Beach Waves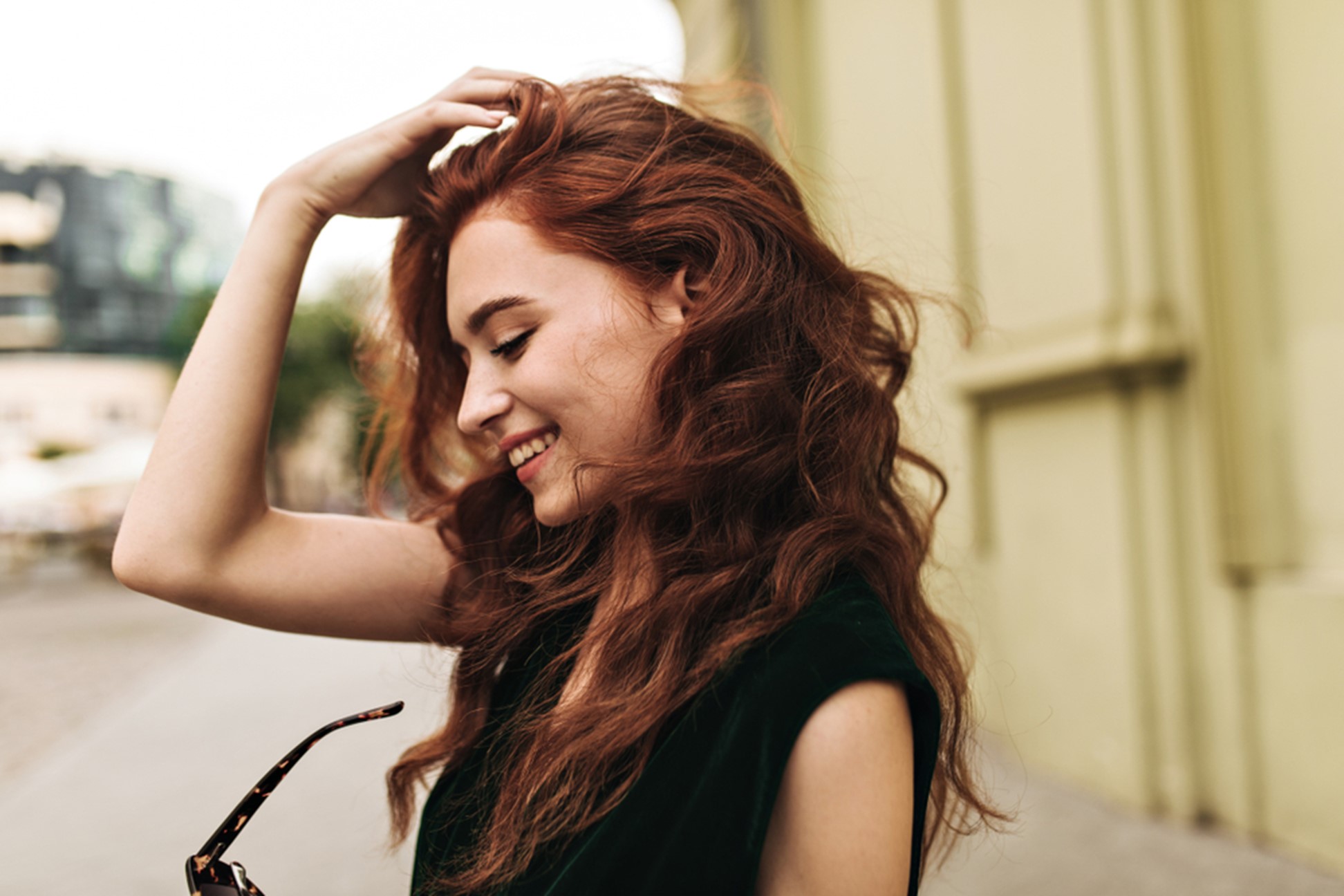 Celebrate your hair's texture with effortless beach waves. Begin by applying a sea salt spray or texture hair products to enhance volume and define your natural wave pattern. Gently scrunch your hair with your hands or use a diffuser on a low heat setting to encourage waves. This relaxed and carefree style is perfect for days when washing your hair isn't feasible.
Messy Side Braid
Whimsical and carefree, the messy side braid is a versatile hairstyle that easily hides greasy hair. Sweep your hair to one side and create a loose, tousled braid that drapes over your shoulder. Pull out a few face-framing strands for a softer touch, and secure the braid with a hair tie. This hairstyle's laid-back and tousled appearance lets you rock your hair with confidence and style.
Classic Chignon
The classic chignon is an updo that exudes timeless sophistication. To achieve this refined look, gather your hair into a low ponytail. Twist the ponytail into a sleek bun, and secure it with bobby pins. The chignon keeps your hair away from your face, concealing any signs of greasiness while ensuring a fresh, polished look.
Tousled Side Ponytail
Give yourself a tousled side pony for a stylish yet carefree aesthetic. Pull your hair to the side and secure it with a hair tie, allowing loose strands to frame your face. Create a slightly messy appearance and add texture and volume to your locks using your fingers. This laid-back and playful style complements various outfits and is perfect for busy days.
The Classic Scarf Tie
Hair scarves are fantastic accessories that elevate any look. You can even use them to conceal greasy hair. Choose a patterned or solid-colored scarf that complements your outfit, and fold it into a thin band. Place it along your hairline and tie it underneath your hair.
Polished Side-Swept Curls
Begin by creating loose curls with a curling iron or hot rollers, focusing on the bottom half of your hair. Gently sweep your hair to one side and secure it with bobby pins to hold the curls in place. This style disguises greasy hair, and the sweeping curls add a touch of romance to your overall appearance.
Low Fishtail Bun
A modern take on the classic bun, the low fishtail bun beautifully conceals oily hair in intricate braiding. Gather your hair into a low ponytail, and create a fishtail braid. Wrap the braid around the base of the ponytail to form a bun and secure it with bobby pins.
Boho Half-Crown Braid
A boho half-crown braid is a stylish option for no-wash days. Start by creating two loose braids on either side of your head, starting from above your ears and working your way back. Once both braids are complete, secure them with bobby pins at the back of your head, creating the half-crown effect. This effortlessly charming style diverts attention from oily roots and allows your inner free spirit to shine.
Classic French Twist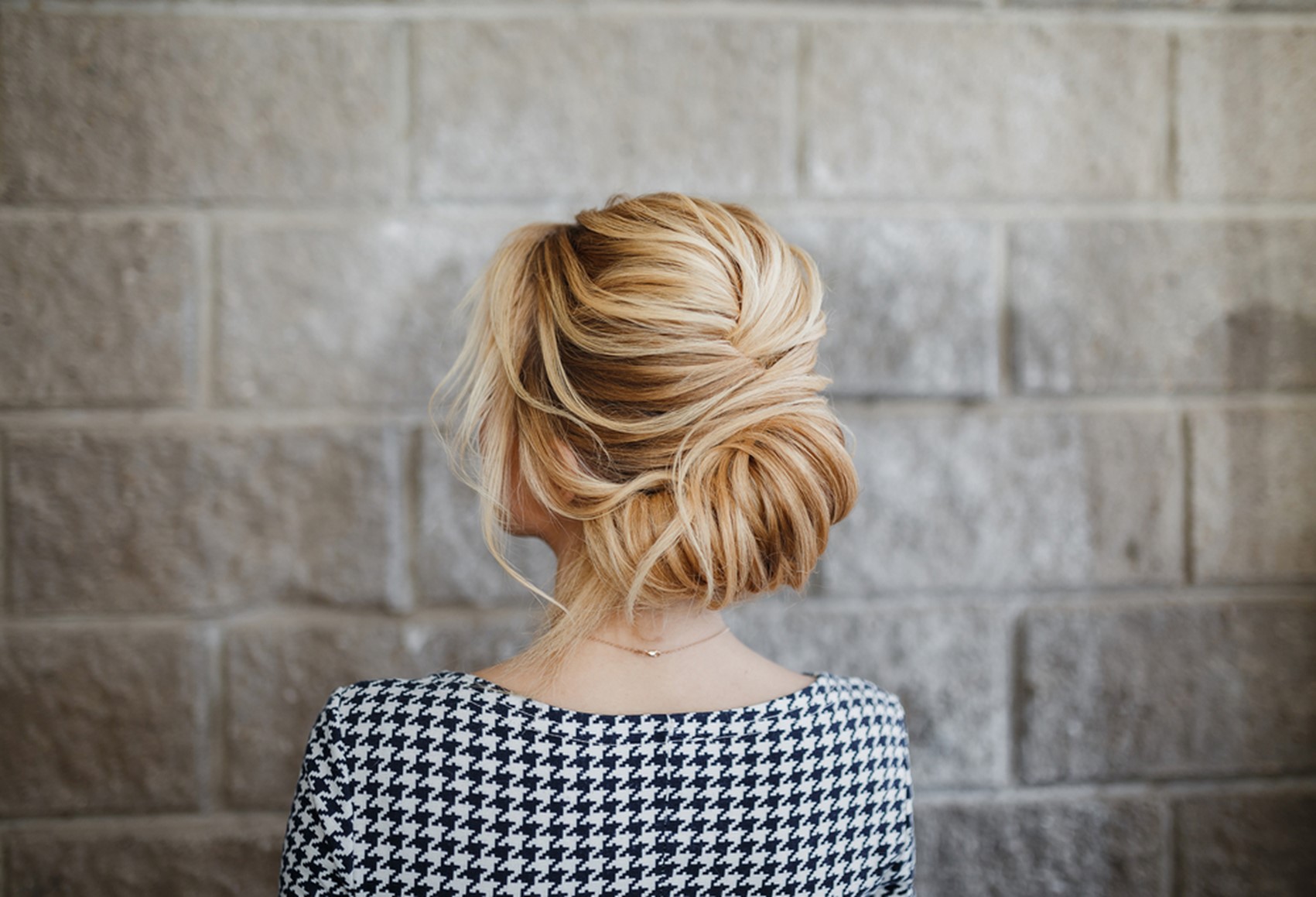 Elegance and sophistication define the classic French twist. To achieve this timeless look, pull your hair into a low ponytail and twist it upwards, securing it with bobby pins. Tuck in loose strands and use a hair stick for extra stability. The French twist adds a touch of old-world charm while efficiently concealing oiliness.
Stay Stylish In-Between Wash Days
Whether you prefer a sleek high ponytail for an elegant touch or tousled beach waves for a carefree vibe, the hairstyles above will help you face the world with impeccable locks. Remember — a combination of proper hair care products and the right hairstyle can elevate your look and leave you feeling effortlessly chic and elegant. There's no need to let greasy roots get you down!