Y2k Makeup
Introduction
In love with 2000s makeup and fashion look? You are not alone. We can find many differences as we compare our current makeup with the Y2K makeup look. Today's makeups are too fine and have many steps as contouring, blushing, lashes, etc., whereas Y2K makeup used to be very dramatic and clumsy. Here you can again get back that Y2K look and trend. So, let's begin!
What does Y2K hair mean?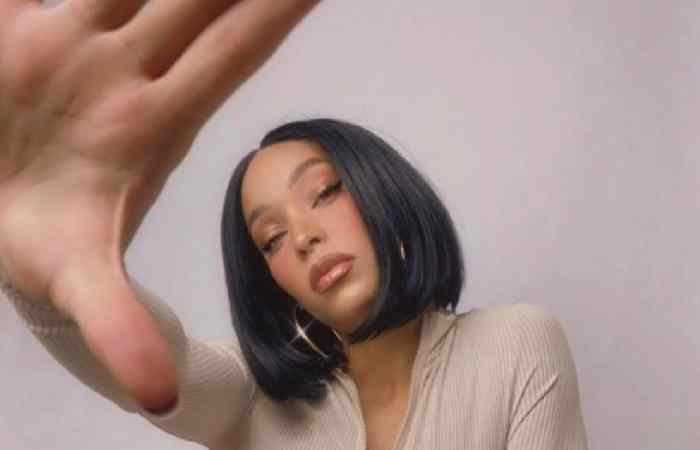 Y2K is the short form for the year 2000. It was a computer programming shortcut as the year changed from 1999 to 2000. Y2K Hair means the hairstyles which were trendy during the 2000s. For example, antenna bangs were the most popular bangs during the 2000s; it was like two thin hair bangs at each side of the face, and the rest pulled back up.
"Longer side-swept bangs are also trendy. They are the easiest option as far as bangs go. If you already have face-framing layers, you can just part your hair to the side and use a large round brush and blow dryer to sweep them over your forehead."
Y2k Makeup And Hair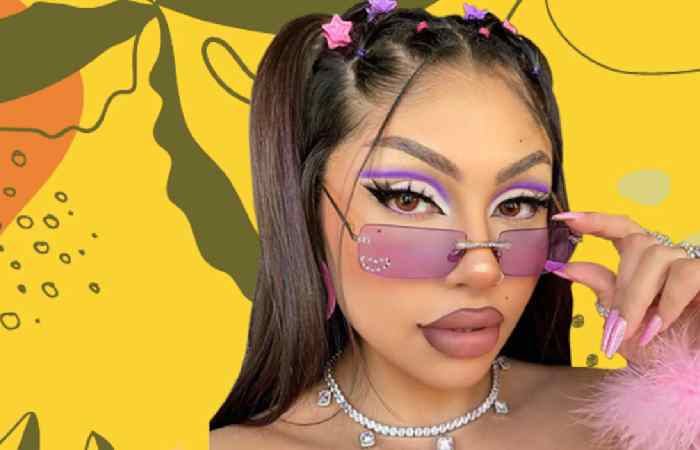 The New Trends of Y2K were –
Frosted Lids
Neutral and Warm Browns stood ruled for the past few years, but nowadays, frosted eyes are back with a hit. Celebrities mainly populated it as Christina Aguilera and Brandy.
Razor-Thin Eyebrows
In Y2K skinny eyebrows were the one ruling the trend in western countries. The celeb who rocked the looked was Pamela Anderson and Bella Hadid.
Spiky Bun
Spiky Bun can be used to maintain that bold look, it has the look more like edgy and spunky and at the back a low bun. The Icons who were looking fab in it was Doja Cat and Olivia Rodrigo.
Ultra Glossy Pout
Lip gloss has been loved everytime from 90's till now. This trend was owned by Victoria Beckham, and she has also launced her own high shine lip gloss.
Colourful Hair Clips
Hair clips and clutches were the big thing in Y2K, because of the popularity of shows like '70s Show which had Mila Kunis', in which the characters would used colorful and adorable hair clips.
Y2k Makeup Products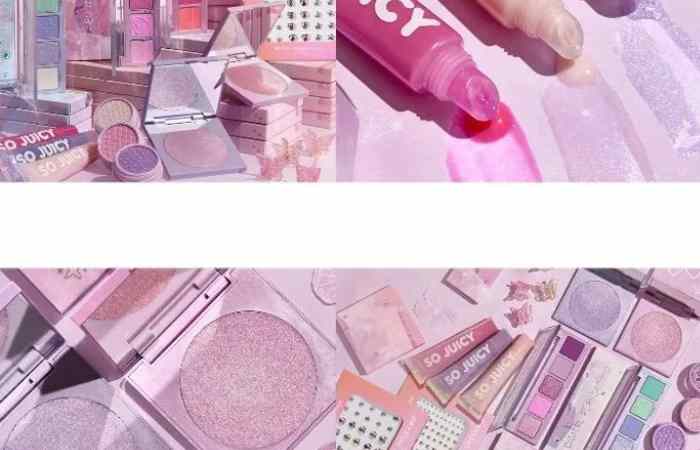 The Famous and affordable Y2k Makeup products are –
ColourPop New Millennium Pressed Powder Palette
You can choose from a range of cool pinks and lavender colors with the ColourPop New Millennium Pressed Powder Palette.
BH Cosmetics Totally Snatched 6 Color Face Palette
The BH Cosmetics Totally Snatched 6 Color Face Palette features six neutral shades made to brighten and contour your face to perfection.
BH Cosmetics Totally 2000's 9 Color Shadow Palette
Give your lids a cool pop of color with the BH Cosmetics Totally 2000's 9 Color Shadow Palette.
ColourPop So Juicy Plumping Lip Gloss
The ColourPop So Juicy Plumping Lip Gloss features a formula that'll leave your lips super shiny and extra plump.
NYX Professional Makeup Butter Gloss
Bring back the long-forgotten brown lipstick trend with the NYX Professional Makeup Butter Gloss.
Cyber Y2k Makeup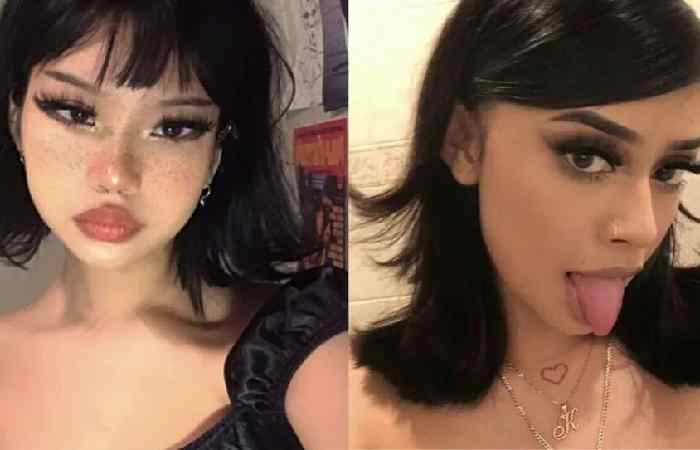 Cyber Y2K means the overall mixture of Y2k dressing and cyber fashion. It was inspired from vaporware, cyberpunk and mainly from early 2000s. It is aesthetic which was made by the colors like hot pink, dark brown, metallics, neon green.
To get a Cyber Y2k adorable look  –
Brows
In this makeup look you can do anything you want there is no step 1 or 2. People prefer with the classic 2000s thin eyebrow look but many other like to match their brows with their makeup.
Eyelashes
Y2K makeup look is also known for its over-the-top lashes, it is all about taking the main focus to your eyes. Hence, having a pair of thick long lashes is a compulsory.
Lips
The first thing you need to know about Y2K lips is that you NEED to use lip liner. You can guess a glossy lips to add a Cyber Y2K look.
Y2k Makeup Trends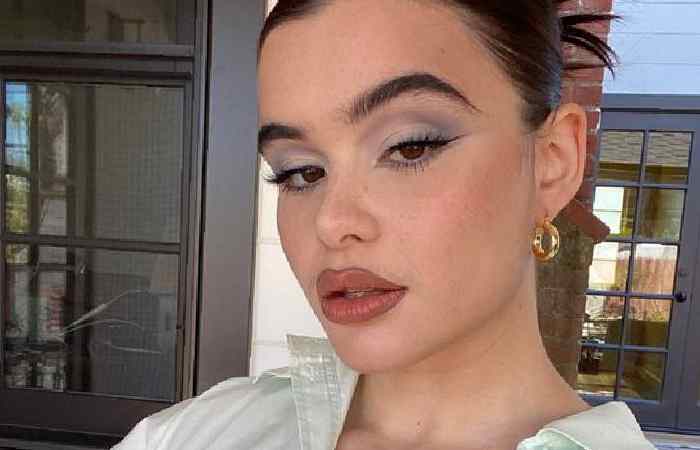 The sort of Makeups of the 2000s were a hit and I have listed a few –
Bright colored eyeshadow
In this look eye makeup is important, people usually use pink, green colour to brighten and make their eyes attractive.
Darker lipliner
A big part of the Y2k makeup is applying a darker lip liner and using a lighter lipstick shade to fill in your lips. To make your lips look even poutier, you can apply a layer of lip gloss as well.
Colourful eyeliner
The early 2000s was the all about adding pops of color to your look and using colourful eyeliner was the easiest way to do so. You can pair your eyeliner colour to the colour of your outfit and tie your look together.
Sparkly eyeshadow
The one eye Y2K eye makeup trend that will always have a soft spot in our heart is using sparkly eyeshadow. This creates the perfect simple yet glam eye look that is sure to make you look super chic.
Glowy skin
This Y2K look lets your natural skin shine through. The aim to have a very no-makeup makeup look. Celebrities sported a glowy and dewy face makeup back in the early 2000s and still do today.
Conclusion
Hope you have found our article helpful and have gotten a glimpse of Y2K trends, makeup, and fashion. Let me know your queries in the Comment Section.